DESIGN → CONSTRUCTION → TRANSPORT → INSTALLATION
Our goal is to create a product that will be a true model for quality on the market with the most modern line for processing aluminum profiles, quality profile systems and professional staff with many years of experience.
State-of-the-art glass and aluminum processing technology
Thermopane glass premium quality
Glass processing (grinding, sandblasting, laminating, tempering, enamelling)
Interior glass (shower cabins, mirrors, shelves, partitions, tables, railings, stairs)
Aluminum windows, doors, interiors and facades.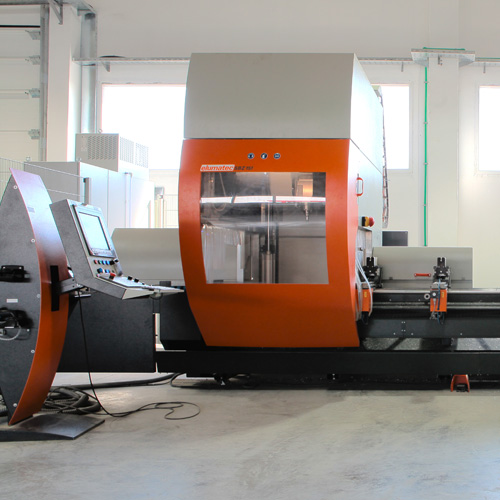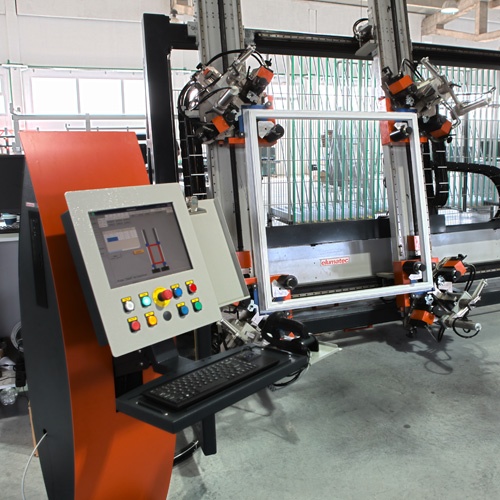 Tell us your ideas and we will find a solution.
According to the turnkey system
Independent and independent provider of products, works and services
We offer installation and execution of works in construction
Realization of special requirements for processing glass, aluminum and PVC joinery
SAVABIEN offers a complete turnkey service, from design to fabrication and assembly of structures made of aluminum profiles. We carry out projects with the cooperation of our licensed partners in the field of statics of load-bearing steel structures and geodetic surveys and with constant supervisory quality control.
We provide top quality products, just in time and for every budget. With advanced technology, top service and service, we realize even the boldest demands and wishes.
The SAVABIEN production line is unique in Europe, designed and built according to the instructions of the renowned manufacturer of machines for processing aluminum profiles ELUMATEC. Automated production process, renowned partners and suppliers, expertise and quality professional staff are the guarantee of our successful and long-term business cooperation.
Savabien doo – Surčin glass


Savabien doo – Inđija ALUMINUM