GLASS FACTORY SURCIN GLAS
TEMPERED GLASS
Tempered glass is five times stronger than ordinary glass. This type of glass is created by heating ordinary glass to a high temperature, ie. 650 ° C, followed by rapid cooling. This production process makes it stronger and more resistant to heat and up to 400-500% than ordinary glass.
Need more information, please contact us.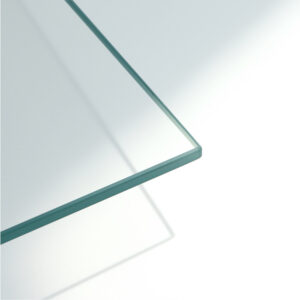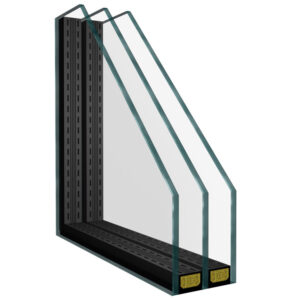 INSULATED GLASS
Insulated glass is produced by joining two or more float glasses (or coated glass) with sealing materials of exceptional strength, then a partition of aluminum alloy filled with desiccants. The space between the glasses is insulated on the outside with a sealant and a special gas.
LAMINATED GLASS
Laminated glass is a type of glass that is produced from one or more layers of foil by heating and pressing in the oven. Laminated provides basic safety features, when glass breaks, glass is still in one piece and does not shatter. Good performance in sound insulation, prevention of ultraviolet radiation, resistance to water pressure are just some of features of laminated glass.
Need more information, please contact us.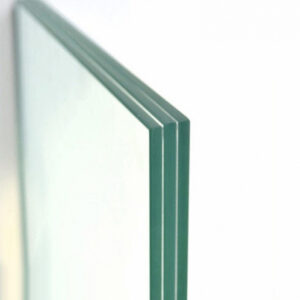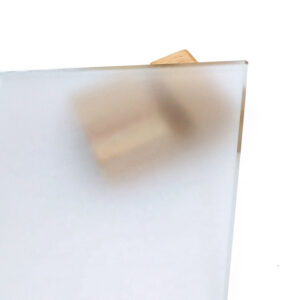 SANDED/FROSTED GLASS
Sandblasted glass partially or completely obscures the view and retains less than 7% of light. Due to this functionality, sandblasting is the most commonly used for wall decoration, showers, doors, windows, glass furniture, mirrors etc.
PARSOL GLASS
Before the tempering procedure, a special paint, composed of colored pigments and glass dust, is applied to the enameled glass. During the tempering process, the paint is permanently attached on the glass surface. The enamel (coating) of the paint is resistant to mechanical damage and aging, which facilitates maintenance and cleaning.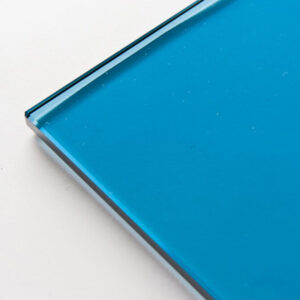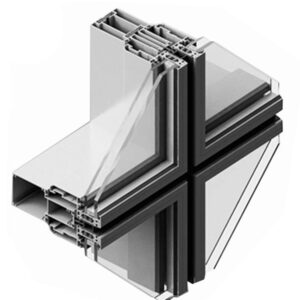 FACADE GLASS
Glass facades were created due to the combination of the use of different materials, technology and new construction solutions. It is used for external and internal cladding of buildings and are the best aesthetic and economic solutions for new construction and adaptation of buildings. Large glass surfaces  maximally utilize natural light source.
ADDITIONAL INFORMATION...
On the automatic line for the production of thermal insulation glass, we can produce a thermal package with dimensions from 185x350mm to 4500x2700mm.
By laminating, we produce multilayer laminated glass of various compositions and thicknesses with maximum dimensions of 1900x2800mm.
We also manufacture all types of armored multilayer glass as well as glass coated with anti-vandal foil (eg for shop windows). The level of protection of glass with anti-vandal foil of 100 microns is P7B or according to BS EN356 P8B, or over 70 blows with an ax until the total penetration of the foil and glass.